We are represented around the world through a network of Candela offices and resellers.
This August, we invited customers and stakeholders of Candela from all over the world to experience the C-8 and our production facilities in person.
See our boats up close, go for a test ride, meet our staff, partners, and more.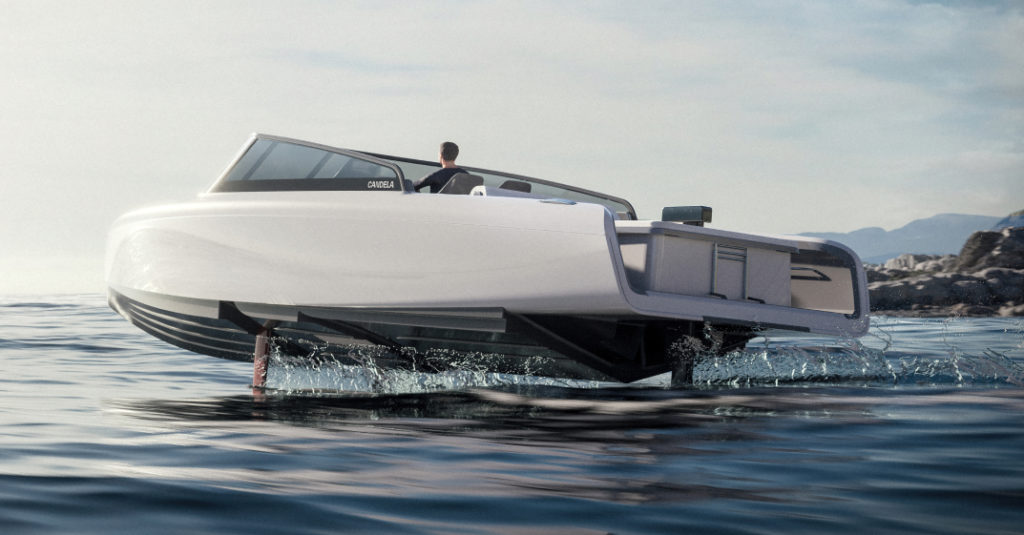 We are rolling out C-8s to multiple locations worldwide.
The pictures and videos can not compare to the boats in real life. Come by and feel the materials, watch the details up close and experience the feeling of flying above the surface.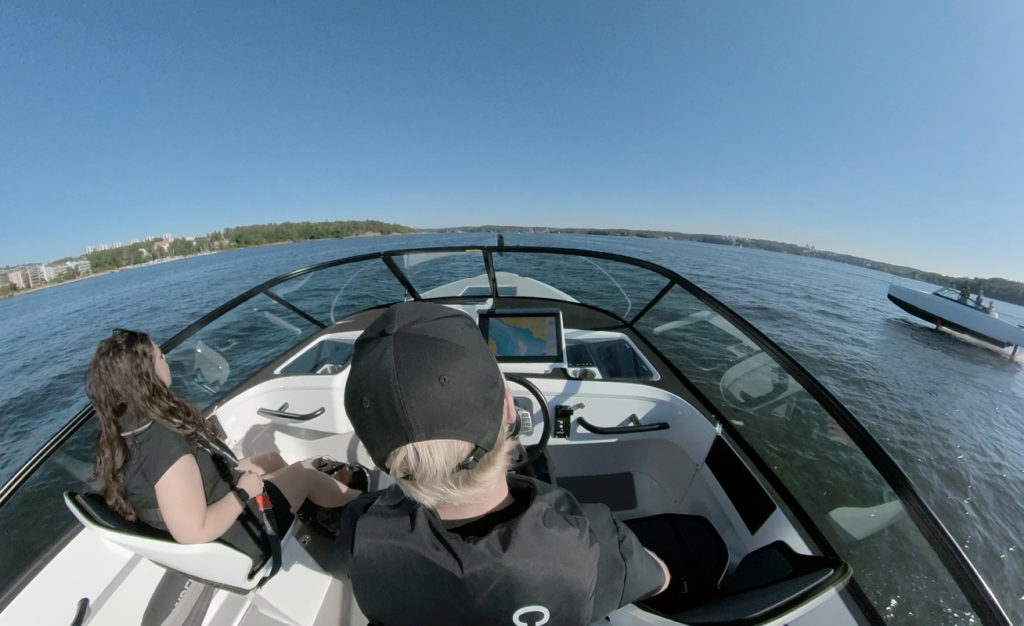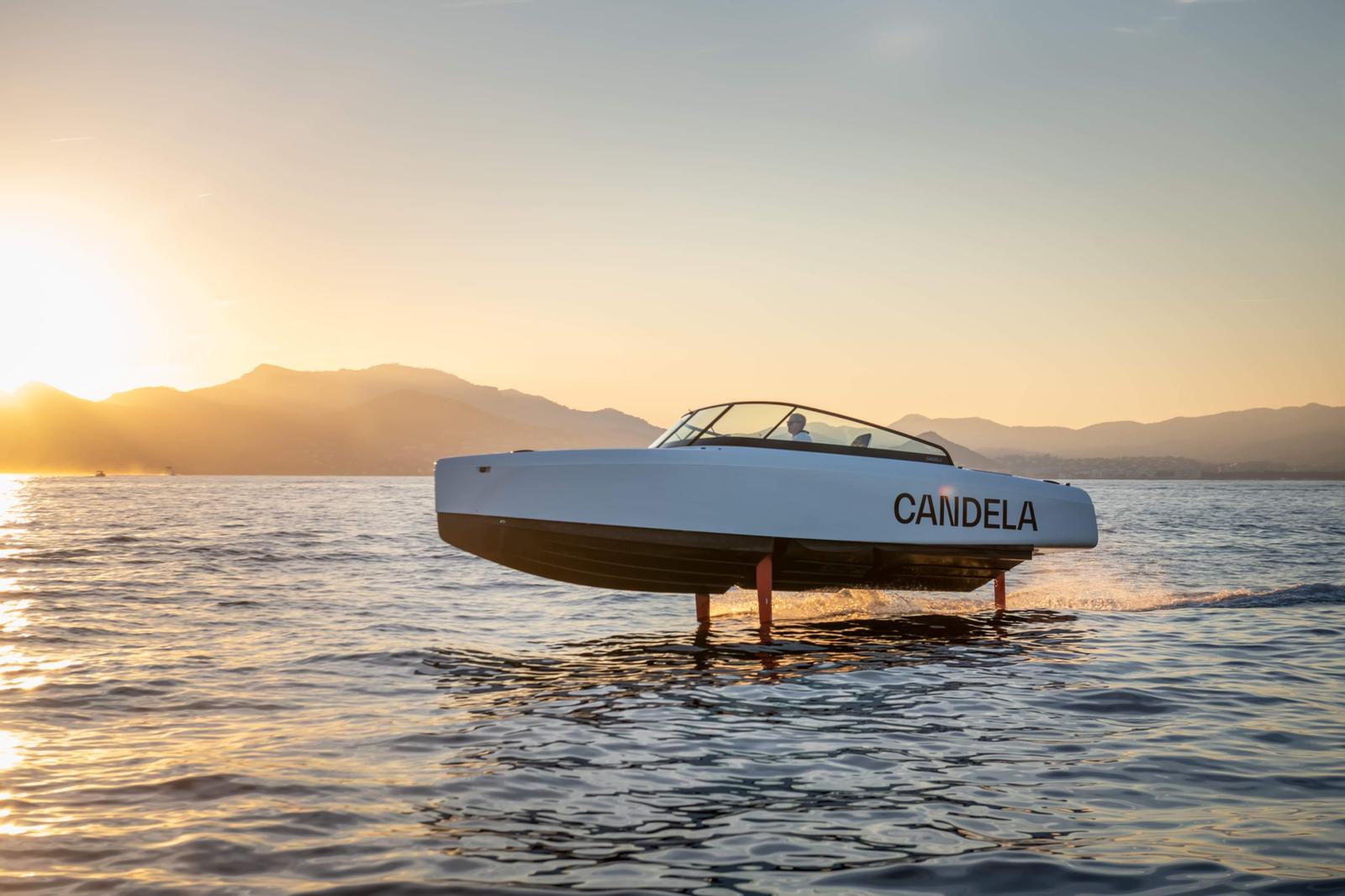 Experience electric hydrofoiling
It's simply impossible to explain the experience of piloting a foiling electroc craft at sea. Schedule a test drive from one of several locations globally.
FAQ
Do I need a boat driving license to book a test drive?
What can I expect from a test drive?
Do I need to pay for a test drive?
More FAQs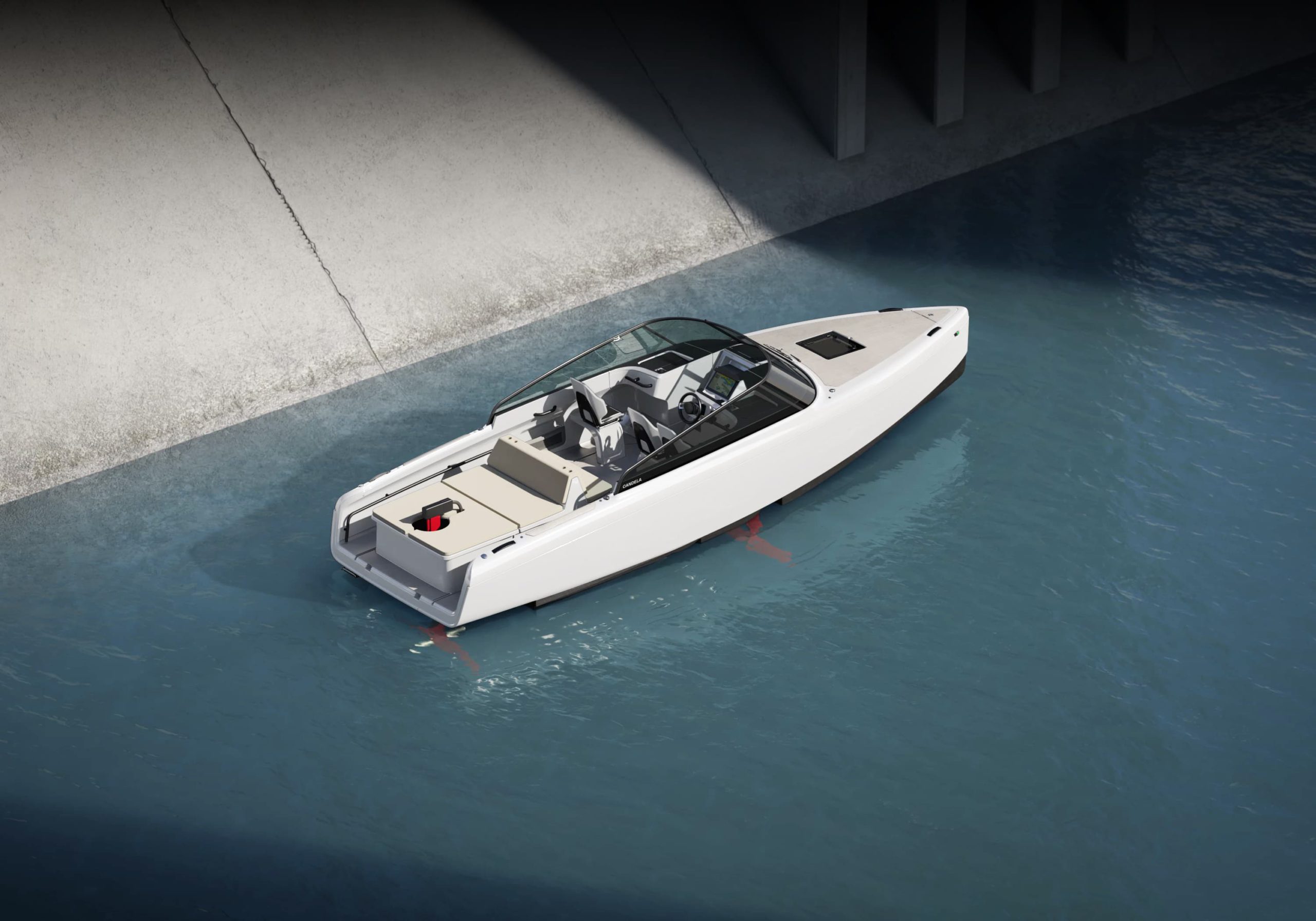 Subscribe to our
newsletter
Register to be the first to learn about news about Candela and exciting updates from us.
Of course, we won't spam you. Your information is safe with us.