Come say hello at our next event!
Candela events are great chance to meet our staff, partners, and more. Candela events occur globally other venues the world over. In addition, online events allow anyone to attend virtually, regardless of where they are.
If a personal meeting is not your thing, we got you covered.
Come on board with us on a virtual flight in the Candela C-7.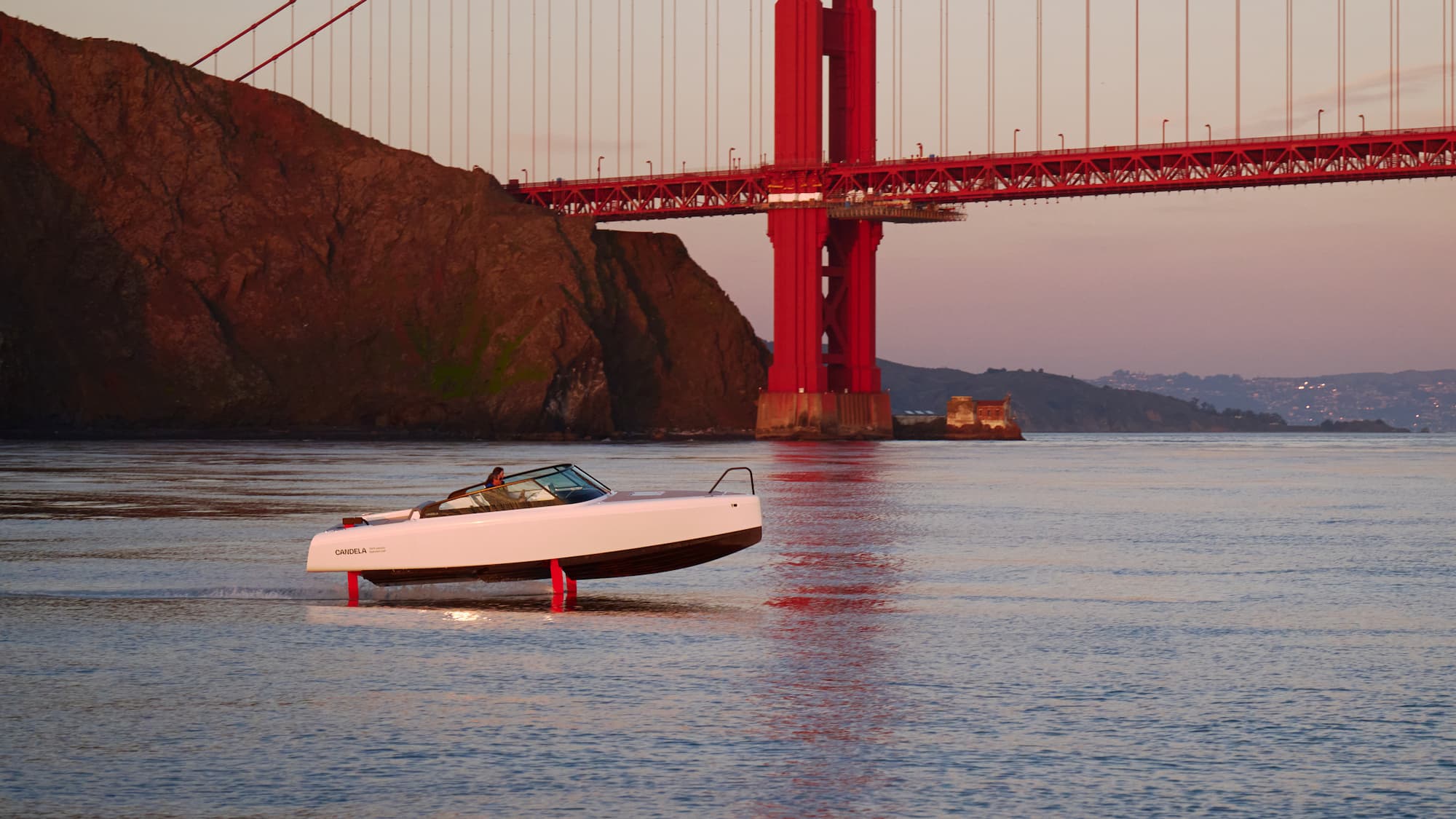 Subscribe to our
newsletter
Register to be the first to learn about news about Candela and exciting updates from us.
We won't spam! Your info is safe with us.