Stockholm, Sweden
Sep 14-16, 2023
Wasahamnen Harbour
Come visit us at Work Boat Mässan 2023
Meet our representatives and learn about how our boats are revolutionizing maritime transport.
Find us at Wasahamnen Harbour in Stockholm
We're planning to bring a C-8 DC. Visit us to explore our design & engineering.
Sign up to schedule a time to meet with one of our representatives on location.
Our Professional team is attending and are ready to meet up so you can have your questions answered and learn more about the benefits of hydrofoiling.
Our Smart Water Mobility concept includes solutions suited for many commercial use cases.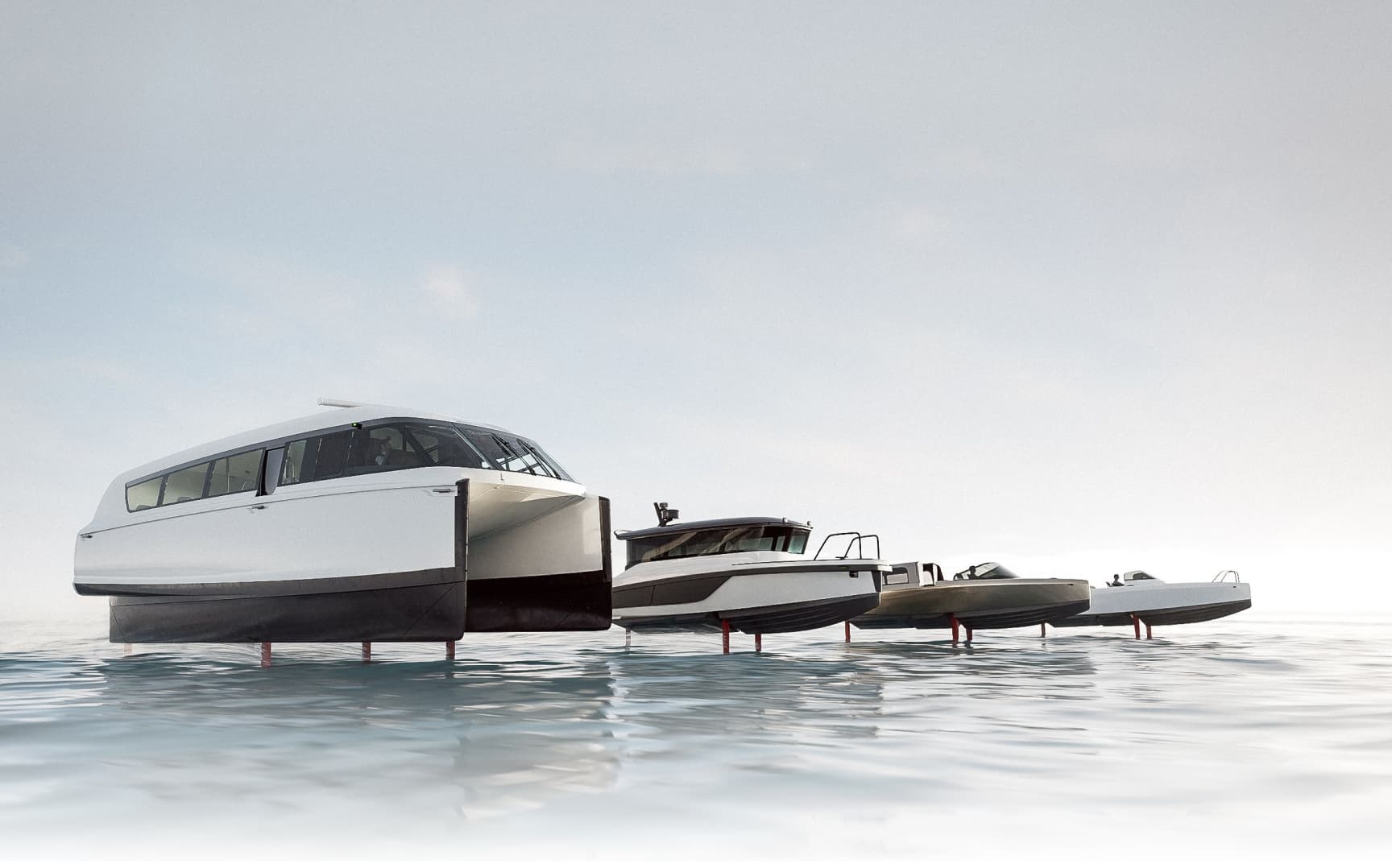 Learn more about our Pro Series